Responsible foundation repair company serving Saint Paul, MN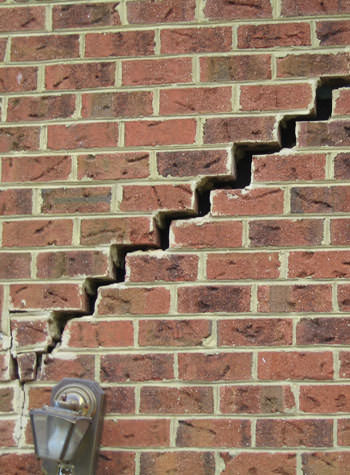 We not only adhere to the highest industry standards, we strive to be the industry leader in the home improvement related services we provide. We also use state-of-the-art products and technology which are designed to fix your home. We are the authorized Basement Systems dealer in St. Paul, MN. For a FREE no-obligation foundation repair estimate in St. Paul, MN, please fill out the form to the right and Innovative Basement Systems will contact you shortly.
When your foundations start to give you problems, it is often caused by weakened or broken soil that can no longer support the weight of the structure. Some of the common warning signs of this are cracked floors and walls, tilting chimneys, street creep, and bowing, leaning walls. We can fix these with products like wall anchors and I-Beam wall braces to correct leaning walls, and foundation piers and jack posts to fix your sloping, cracked, uneven floors.
Professional Basement Waterproofing in Saint Paul, MN
Having troubles with your basement's waterproofing? Your problems are probably caused by a leaky piper, sump pump failure, or even flooding during heavy rainfall. Innovative Basement Systems has the tools to fix your waterproofing problems so your basement can be clean, dry, and healthy. We can install waterproof walls as well as vapor barriers to seal out moisture and bugs while being mold-resistant.
Symptoms of a waterproofing problem
Wet or damp basement floor
Leaking or damp basement walls
Pooling or standing water
Crystaline deposit on concrete surfaces
Musty odors
Condensation
Leaky basement windows
Innovative Basement Systems has the tools to get the job done right the first time. Our friendly, knowledgeable staff and certified technicians want to help you find a solution for all your foundation and waterproofing problems that will work best for you! Call us today for a free estimate!