Responsible Foundation Repairs and Concrete Leveling Saint Cloud, Minnesota
At Innovative Basement Systems, we value customer service which is why we want to work help you find the best solution for your foundation repair needs. We not only adhere to the highest industry standards, we strive to be the industry leader in the home improvement related services we provide. We also use state-of-the-art products and technology which are designed to fix your home.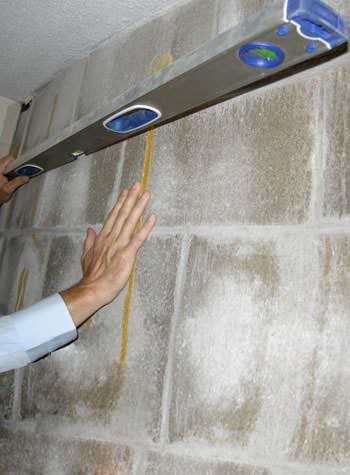 Foundation repairs can seem like an impossibly big task, but our professional technicians can provide simple, long-lasting solutions. The vast majority of foundation problems are stemmed from soil shifting or soil that has simply become weakened and cannot support the weight of the structure. For uneven or cracked floors, we can install foundation piers and jack posts to correct the problem. If you have cracked, inward bowing, or leaning walls, then our wall anchors and I-Beam wall braces will provide a more permanent solution. Call today for a free estimate!
For uneven concrete sidewalks or patios, don't settle for the inconvenience and call in our specialists to install the PolyLevel Concrete Lifting system. PolyLevel is uniquely designed to be an effective alternative to traditional methods of removing the entire concrete slab.
Advantages of PolyLevel:
Strong and lightweight
Waterproof
Environmentally-friendly
Fast-acting
Adjustable
Noninvasive
Trusted Basement Waterproofing and Refinishing in Saint Cloud, MN
Problems with basement waterproofing often stem from leaky pipes, flooding during heavy rainfall, and sump pump failure. We have the expertise and proven, patented products to repair your water damaged basement and keep it clean and dry for years to come. Some of the major signs of a waterproofing problem are:
Wet or damp basement floor
Leaking or damp basement walls
Pooling or standing water
Crystaline deposit on concrete surface
Musty odors
Condensation
Leaky basement windows
Whether you're thinking of refinishing your basement, or are just looking for a better option to keep it looking neat and clean, our waterproof walls, floors, and ceilings are the thing for you! Our EverLast wall panels are designed to be 197% stronger than regular drywall and don't require paint, so they'll look beautiful from the moment they're installed.
Reliable Crawl Space Repairs and Sump Pumps in Saint Cloud, MN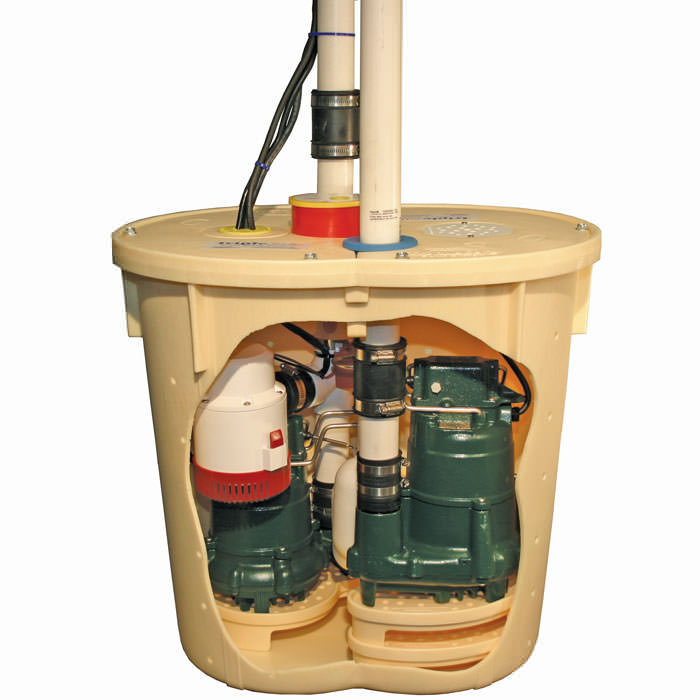 For repairs in crawl spaces, you need specialists who know what they're doing. If your crawl space has a musty smell, mold growth, or wood rot, then you need the experts at Innovative Basement Systems. We will inspect your home and find a solution to repair the damage using top-of-the-line products and time-tested methods.
Troubles with water collecting in your crawl space or basement? Then you need the TripleSafe sump, uniquely designed with a primary pump, secondary pump, and a third, battery operated backup pump. The TripleSafe sump pump will give you the peace of mind you deserve in your home.
Innovative Basement Systems has the know-how and the expertise to get your project done right the first time. Trust our friendly, knowledgeable staff and experienced technicians to find a solution that will best fit your home and your budget. Call us today for a free estimate!